Welcome to Sanctuary Niseko, acreative services/ design office and gallery based in Niseko, Japan with 20 years' experience in design and creative consultancy. We specialise in print /graphics, and interior design.
RECENT PROJECTS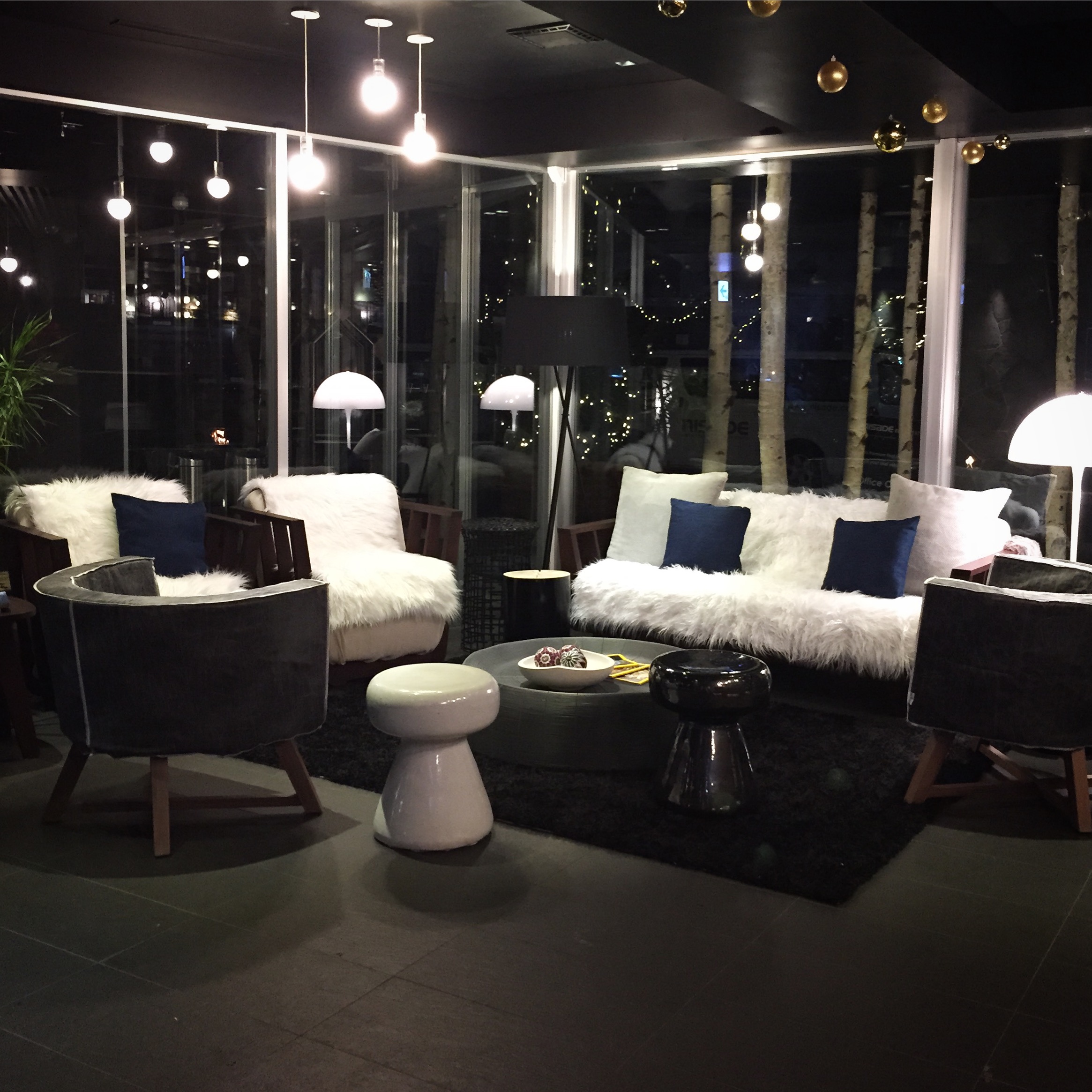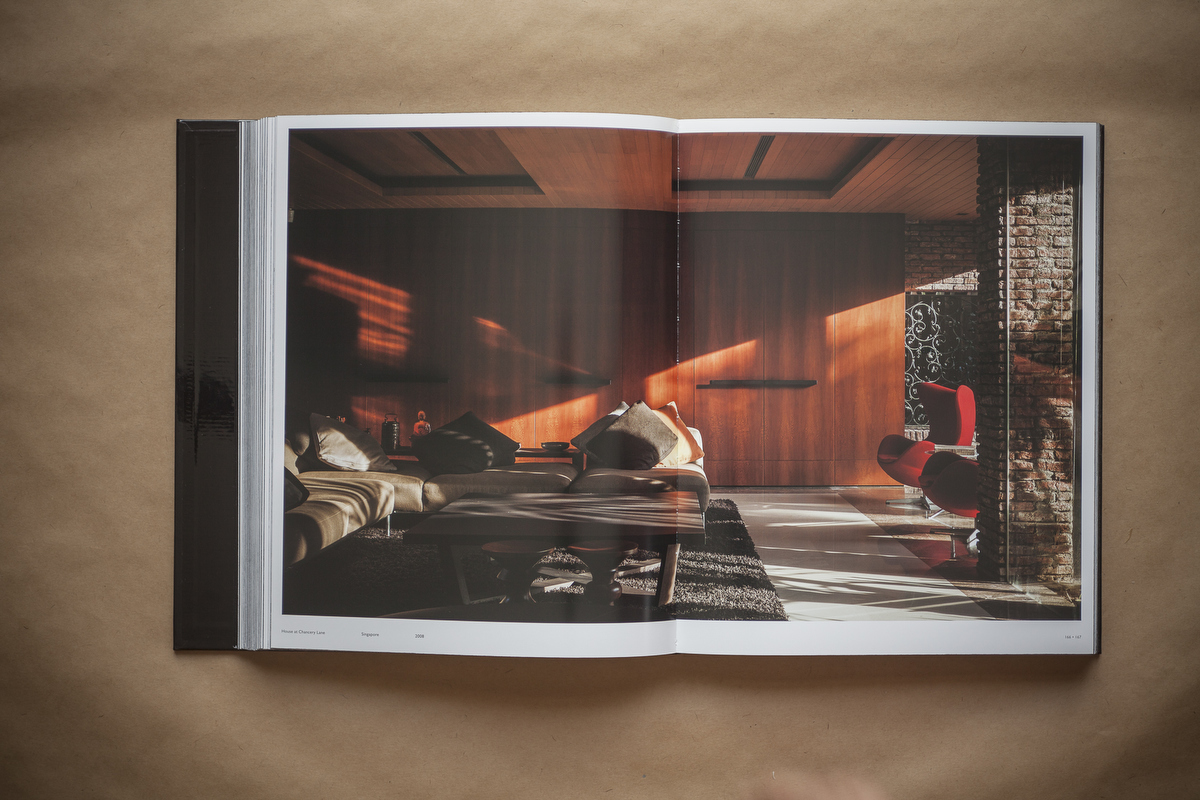 PROJECTS
INTERIOR / SPACE / PROJECTS
Ki Niseko - interior consultancy / revamp (ongoing)
Hokkaido Tracks office - interior design / revamp (2017)
Yukikage, Elevation, Niseko - Interior design (architecture by SAAD, project management by Hokkaido Tracks, master plan by Kengo Kuma, land development by Zekkei (2016/17) - First custom luxury home at Elevation, Hirafu.
Foxwood Show house, Higashiyama - Interior consultancy & design (with Hokkaido Tracks and SAAD Architects) (2016/17)
Kemushi/Cabins 2 Show house, St Moritz - Interior consultancy, FF&E (with Hokkaido Tracks) (2016/17)
Apartment at Niseko Landmark View, Hirafu - interior revamp (2017)
Seshu, HIrafu - interior revamp (2016-2017)
Hirafu Cabin, Hirafu - interior revamp (2017)
Kabayama House - architecture & design consultancy, project management with Niseko Property & Atelier Aku Architects (2016)
Explore Niseko, Odin Place, Niseko (2016) - space planning & design
Nisade Lounge, Odin Place, Niseko (2016) - FF&E support
Niseko Taproom, Odin Place, Niseko (2016) - space planning / consultancy
Kira Kira penthouse - FF&E consultancy and support (with Hokkaido Tracks) (2016)
The Vale Niseko Lobby (2015-16)
GoKisetsu Niseko - Upper Hirafu Onsen Spa Residences (with Niseko Property) (project shelved) - development, project, design and creative consultancy, branding and identity, media and advertising, website (2015/16)
Casi 67, Hirafu - interior revamp and project coordination (2015/2017)
Penthouse at Akazora, Niseko (2015)
Konkurito, Niseko (2015)
Niseko Property Down Town office, Hirafu (2014)
+++
INTERIOR STYLING (photography)
Odile - Interior Styling for photoshoot (with photographer Aaron Jamieson) (Mar 2019)
Hachiko - Interior Styling for photoshoot (with photographer Aaron Jamieson) (Feb 2019)
Snow Dog - Interior Styling for photoshoot (with photographer Aaron Jamieson) (Jan 2019)
Hinode Hills Show Room - Interior Styling for photoshoot (with photographer Aaron Jamieson) (Dec 2018)
Zaka, Odin Place, Niseko - Styling / Visual Merchandising support (2016)
+++
GRAPHICS / PRINT / ADS
What's On Niseko by Explore Niseko - Concept and Planning, Design and Layout, editorial support (2016, 2017, 2018, 2019)
Powderlife magazine - Creative & Art Direction, Rebranding & Identity, Design, layout (2016/17, 2017/18), Creative direction, design support (2018/19)
The Niseko Company - brochure, ads (2017, 2018)
Niseko Property - Niseko Property Real Estate Brochure (since 2014), Signage and Marketing materials (since 2014)
Niseko Summer Art Festival by Kiyoe Gallery - planning and event support, identity design, collaterals (2018)
Hana Ridge Niseko & Loft Niseko - ad design (2018)
Kamimura - ad design (2018)
hirafu188 - brochure & ad design (2018)
Tokyu Resort - ad design (2018)
The White Room - ad (2018)
Marika Ashtanga Yoga - branding, flyer design (2018)
Tsutomu Yoshinaro Yoga workshop - flyer, marketing support (2015, 2016, 2017, 2018, 2019 )
Cat Alip Douglas & Phil Douglas Yoga Workshop - flyer, marketing support (2015, 2016, 2017, 2018, 2019)
Matthew Suites - ad design (2017)
hirafu188 - ad design (2017)
Takumi Otsuka - ad design (2017)
Tokyu Resort Group - brochure, graphic design (2017)
Niseko Property - Niseko Property Real Estate Brochure (2016/17), New Head Office, design consultancy (2016), Marketing materials - Ads, Advertorials
Niseko Promotions Board - brochure article - copy and layout (2016)
Niseko Gourmet and Niseko Boutiques - design, marketing collaterals (2015/16)
Peter Tay, monograph (Published May 2013) (with Editor Prof. Erwin Viray and Photographer John Heng)
+++
BRANDING / IDENTITY / MEDIA SUPPORT
Nancy Gilgoff Niseko Yoga Workshop - Flyer / EDM (2019)
Tsutomu Yonashiro Niseko Yoga Workshop - Flyer/EDM (2019)
Powderlife and Summerlife magazines - Magazine direction and design revamp, Creative direction, design and layout (Winter 2016/17, 2017/18, 2018/19),
All Mountain Bar - Energy Bar - Branding, Identity, Packaging design (2019)
Heart Core Works (Malaysia) - logo/identity (2019)
Marika Ashtanga Yoga - branding, flyer design (2018)
Nicao Chocolate by The Cocoa Project, Niseko – branding and marketing support (2017)
Ohtani Nimmo, Niseko - logo, identity (2017)
Gorilla Niseko, Shiki - Revamp, branding and identity, creative direction, interior design, visual graphics, visual merchandising, graphic design, marketing (2016)
Niseko Property - design, architecture, planning and projects consultancy, feasibility studies, project coordination, marketing strategy and planning (new condominium and residential developments, residential renovations), corporate identity, branding, collaterals, marketing, communication and media consultancy (2015) Niseko Property Real Estate Brochure (2015/16)
Studio Peter Tay - creative consultancy, media support, identity, branding and public relations (ongoing), creative consultancy, President's Design Award (2014), Venice Biennale exhibition (2014), website (Dec 2013)
Niseko Resorts Group - media support (Mar 2014)
+++
EVENTS
Best of Niseko Awards 2019 (with What's On Niseko, Explore Niseko) - Red carpet awards party at Temporada (2019)
Kiyoe Gallery - AYA Niseko Art Festival ( 2017, 2018), 'WA - a celebration of Japanese art & culture'- graphic design (winter 2017)
Daily Ashtanga sessions with Tsutomu Yonashiro (July 2016)
Summer Yoga Weekend with Tsutomu Yonashiro and Lisa Pollard (July 2016)
Ashtanga Practitioner's Clinic with Nancy Gilgoff (May, 2016)
Jivamukti Yoga workshop with cat alip-douglas (2015, 2016)
Cow Parade Niseko Sayonara Party (Oct 2015)(with Tess Stomski, Niseko Gourmet; Greg Hough, Niseko Promotions Board, Yuichi Kamimura (Restaurant Kamimura), Dennis van den Brink (Niseko Green Farm), Shinichi Maeda (An Dining), and Ki Niseko)
Cow Parade Launch Party (July 2015) (with Tess Stomski, Niseko Gourmet; Greg Hough, Niseko Promotions Board, and Niseko Village)
Peter Tay Studio monograph launch - (Kyoto) at Media Shop and Talk at Kyoto Institute of Technology (May 2013), (Singapore) at Luxe Gallery (Oct 2013), Monograph Launch (Hong Kong) (Nov 2013)
+++
For projects under Angelus Novus Studio 2004 – present (Singapore), please email: jacinta@angelusnovus.com or jacinta@sanctuaryniseko.com