Soba restaurant Rakuichi from Niseko was invited by Rene Redzepi of the famed NOMA restaurant in Copenhagen to present at this year's MAD4 Symposium held on 24 and 25 August 2014 in Copenhagen, Denmark. Hosted by Rene Redzepi and co-curated by Brazilian chef Alex Atala of D.O.M., this year's MAD themed "What is Cooking?" focused on the fundamental aspects of cooking, as well as a back-to-basics reevaluation of what it means to cook for a profession.
Tatsuru Rai, owner and chef of Rakuichi, and his wife Midori kicked off the 2-day event with a 15-minute 'live' demonstration of the delicate craft in the making of soba – a performance that was described by online food blog 'EATER' as a "mesmerizing demo" of Rai-san's soba making process. This year's MAD Symposium presenters comprised celebrity chefs, writers, philosophers, historians, and museum curators, such as Alex Atala, Albert Adria, Julian Baggini, Massimo Bottura, and David Chang.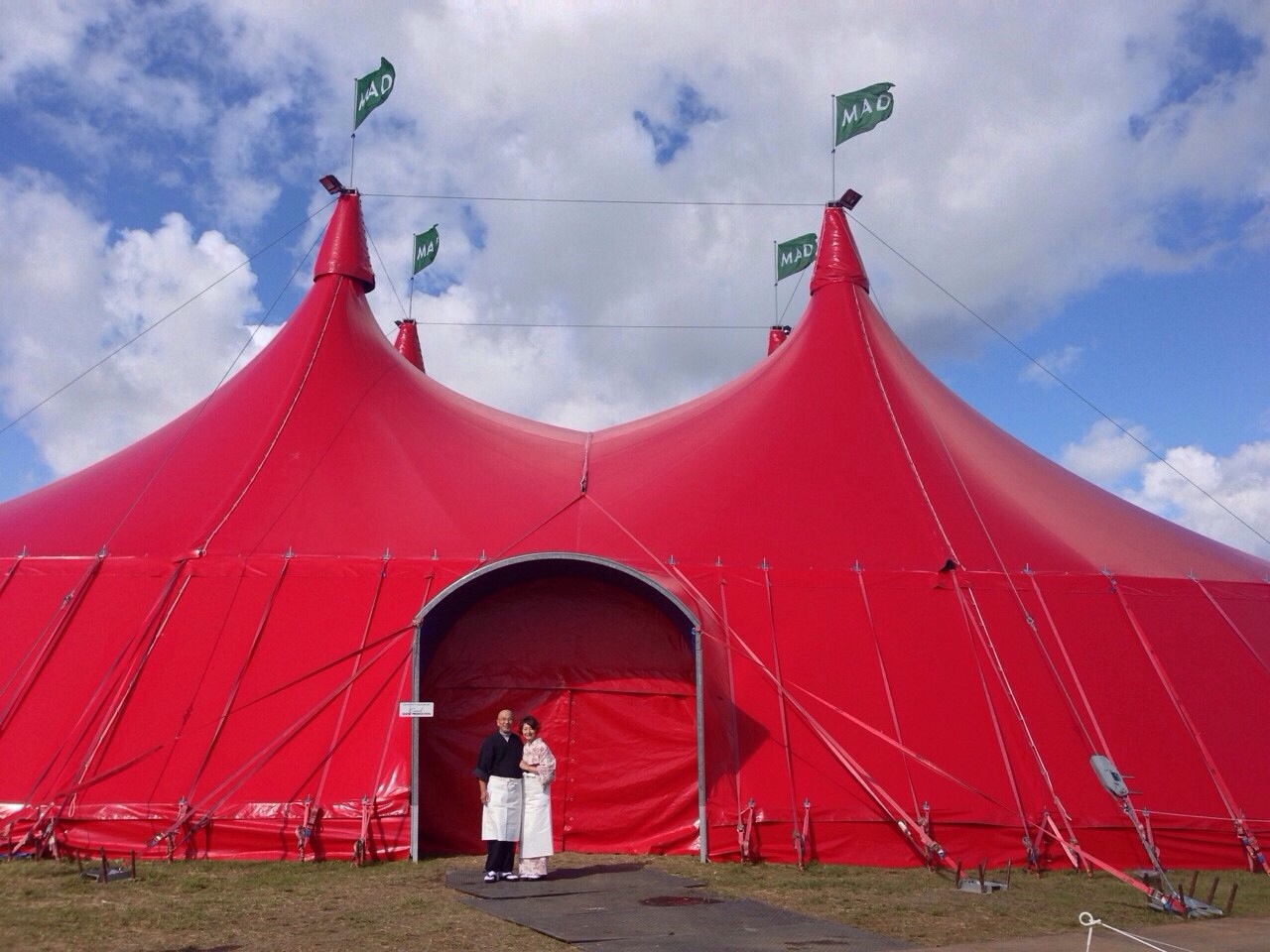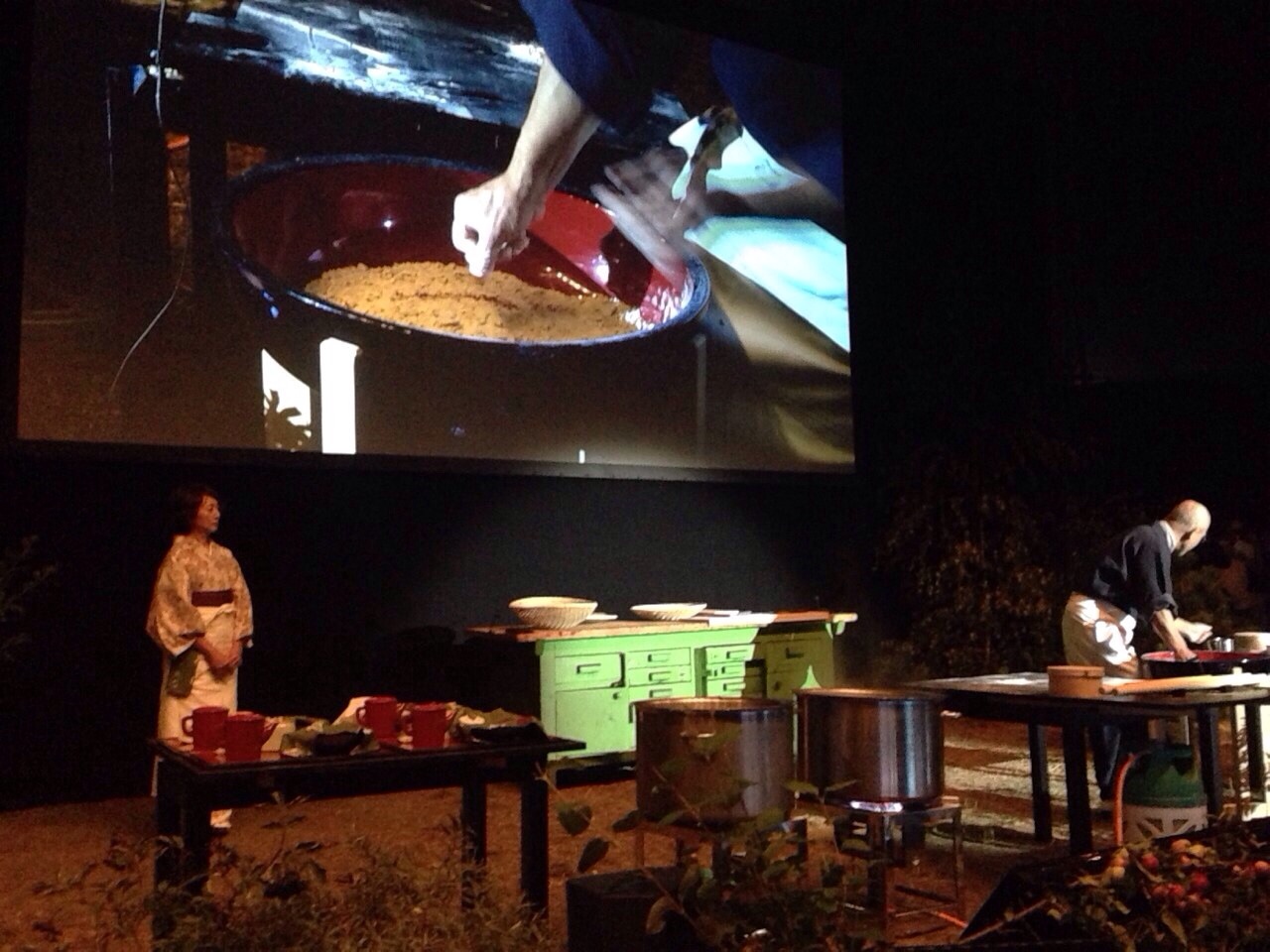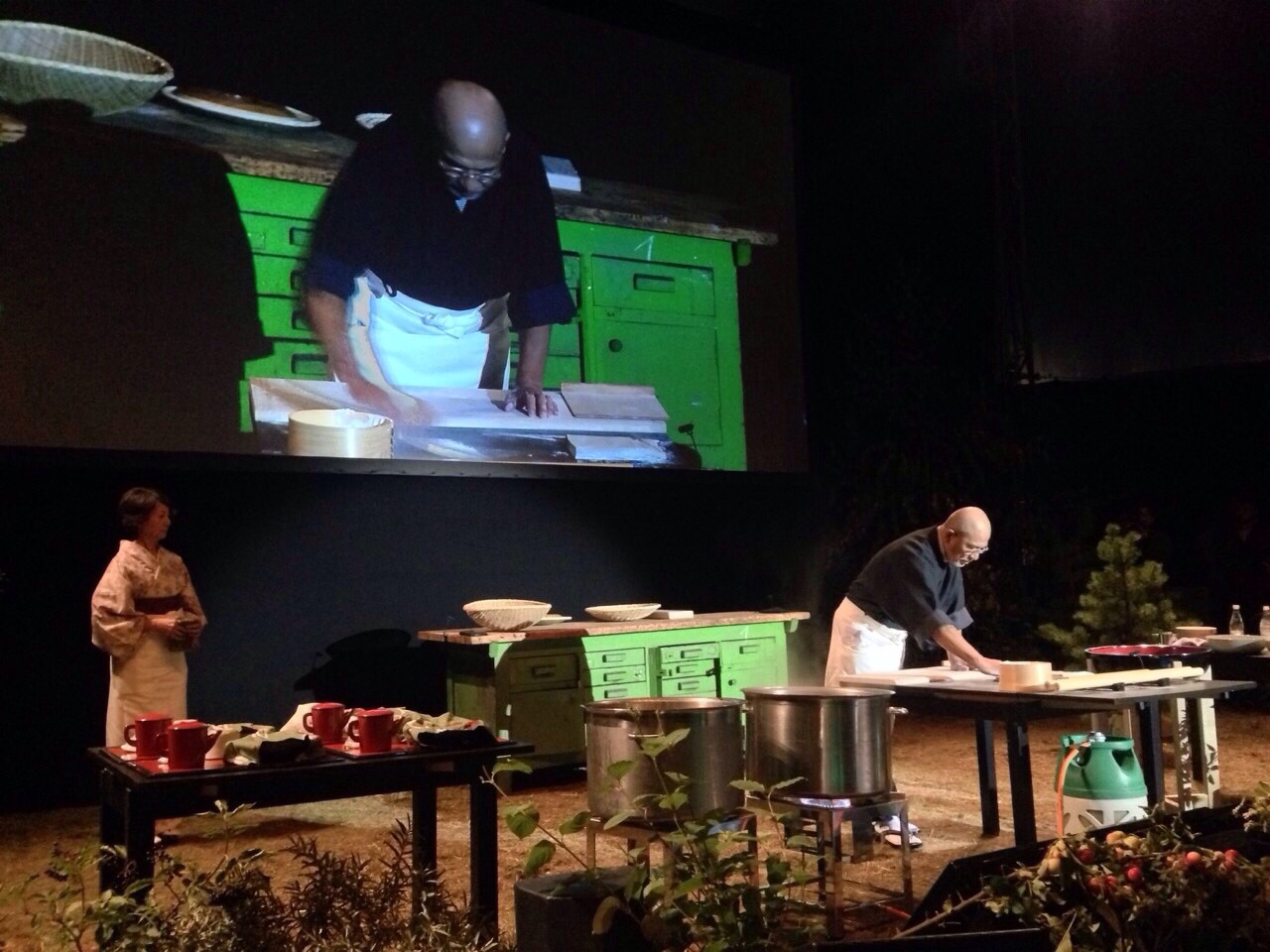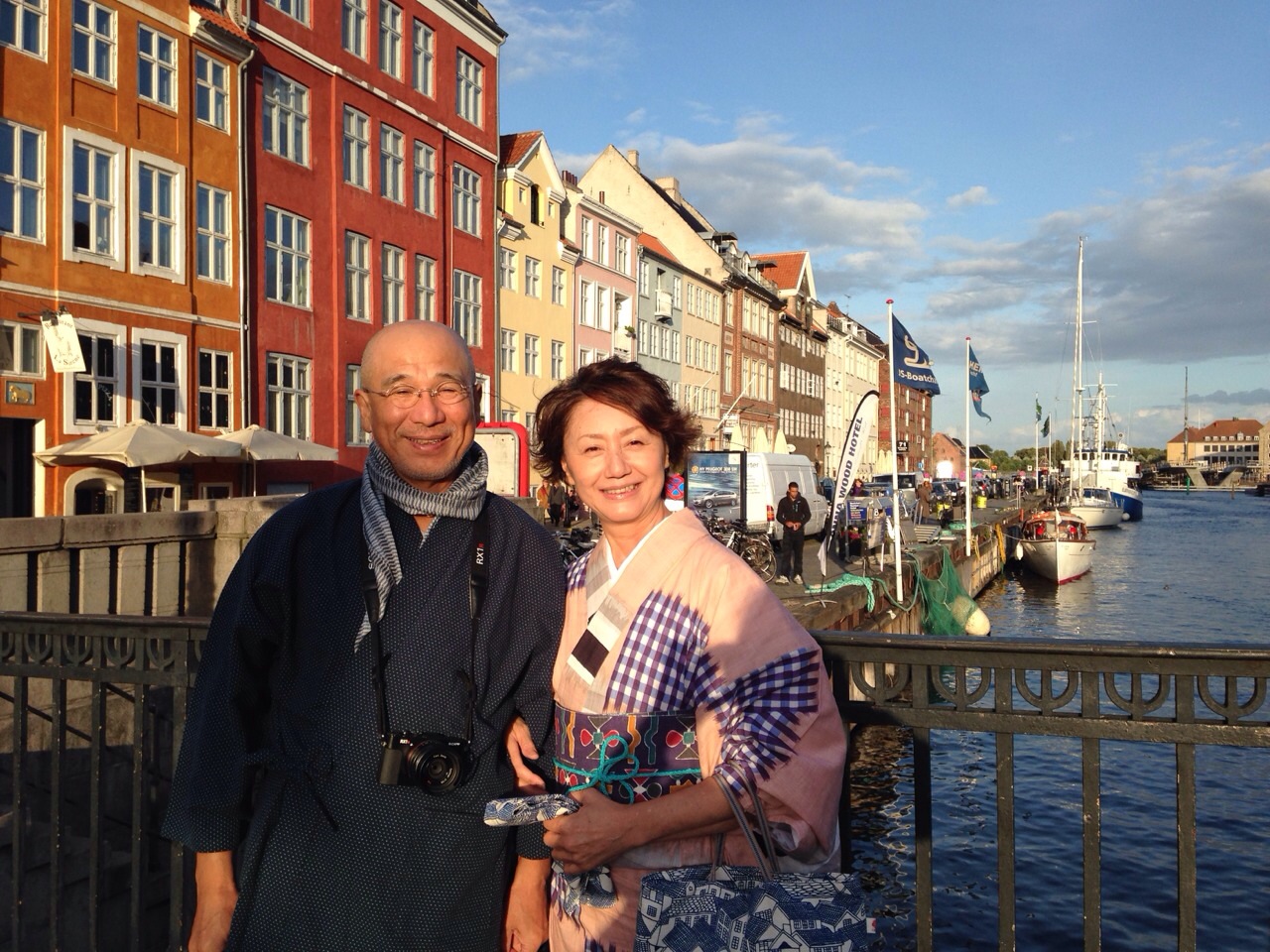 About NOMA - NOMA is a two Michelin star restaurant run by chef René Redzepi in Copenhagen, Denmark. Opened in 2003, the restaurant is known for its reinvention and interpretation of the Nordic Cuisine. In 2010, 2011, 2012 and 2014, it has been ranked as the Best Restaurant in the World by Restaurant magazine.
About MAD - Founded in 2011 by René Redzepi, the owner of the famed NOMA restaurant in Copenhagen and the Nordic Food Lab, MAD is a not-for-profit organization that aims to build a community of cooks, purveyors, and thinkers with an appetite for knowledge and a desire to improve the restaurant trade. The cornerstone of MAD is an annual symposium, held every summer, that brings 600 people into a circus tent along Copenhagen's harbor and features two days of talks from speakers from around the world. More on MAD 2014 here.